Published: Friday, April 01, 2022 01:09 PM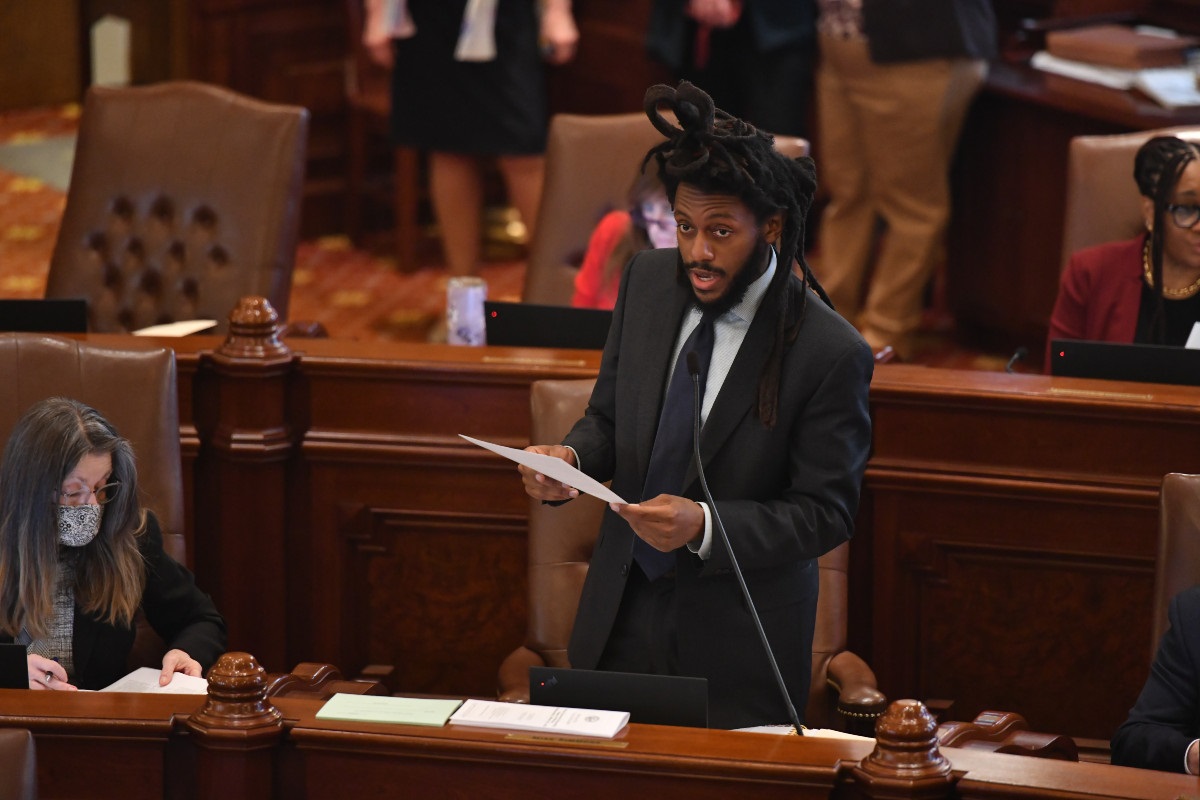 SPRINGFIELD – To allow more people to access HIV preventative care easier, State Senator Mike Simmons (D-Chicago) is leading a measure to allow pharmacists to provide HIV tests and preventative medications to help reduce new HIV infections.
Simmons' measure would allow pharmacists to dispense and administer drugs, order laboratory tests, and consult individuals related to HIV pre-exposure drugs (PrEP) and post-exposure drugs (PEP). Pharmacists would first have to complete an educational training course on the administration of tests and medications prior to being permitted to assist patients.
Category: Press Releases