Published: Wednesday, February 15, 2023 03:16 PM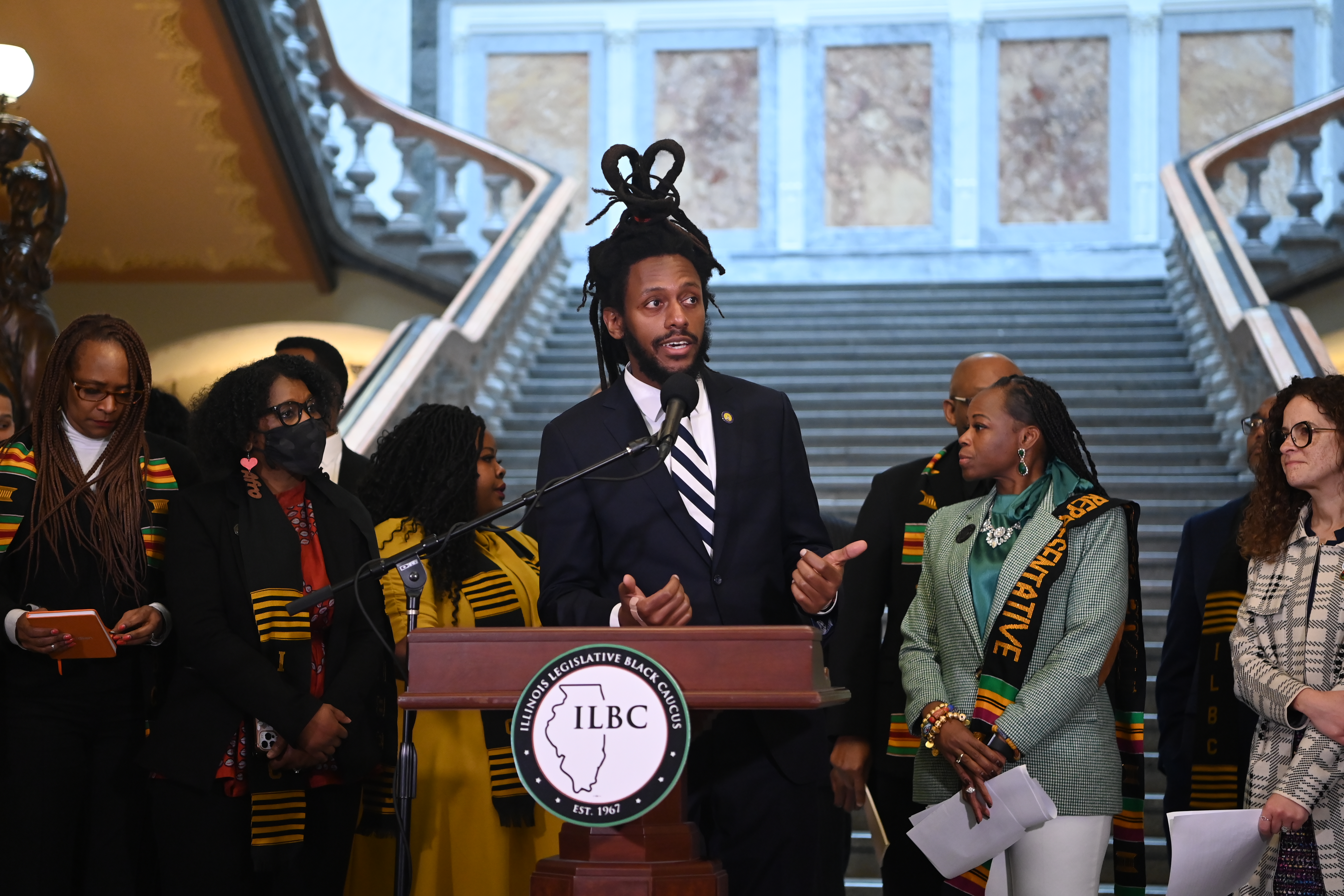 SPRINGFIELD – State Senator Mike Simmons (D-Chicago) issued the following statement after Gov. JB Pritzker gave his annual Budget and State of the State addresses Wednesday:
"I am pleased to see that today's budget proposal recommends funding to address homelessness, expand access to healthcare, early childhood and other investments.
"However, more funding is still needed to help historically underserved communities grappling with the continuing HIV and AIDS crisis and for Black-led community organizations to help with this issue.
"In the weeks ahead, I look forward to working with the governor and my fellow lawmakers to ask pointed questions during hearings and to negotiate a budget that helps working class families meet their needs, provides more funds towards transportation safety for pedestrians and cyclists, expands access to healthcare for communities who are not well-served by the current healthcare system, and affordable housing. I look forward to continuing to negotiate these measures, which are absolutely necessary to support the people of Illinois."
Category: Press Releases