Published: Sunday, March 20, 2022 02:25 PM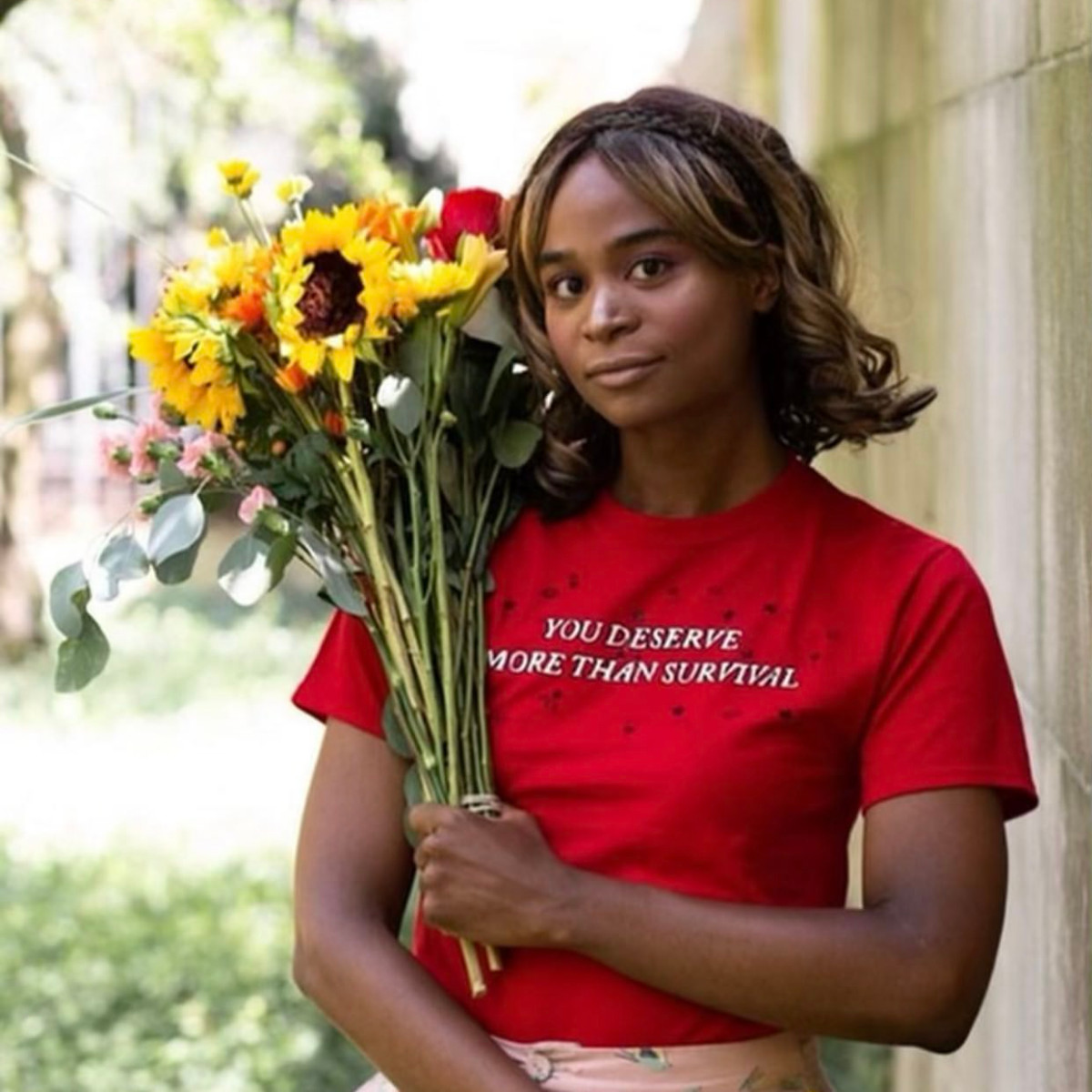 State Senator Mike Simmons (D-Chicago) issued the following statement on the death of transgender rights advocate Elise Malary:
I want to thank every single person in our 7th district community who stepped up this week to help search for our neighbor, friend, and activist Elise Malary; who had been missing for a week.
I am devastated to learn that it's been confirmed by the Evanston Police Department that Elise was located and is no longer alive and with us. This is a grievous outcome as so many of you responded to the call. Together, we amplified news of Elise's disappearance and refused to let another Black, transgender woman be reported missing, and soon after, forgotten.
I want to extend my deepest sympathy and condolences to Elise's family and those in our district who got to know and love her. Our community has lost a beautiful person who clearly left a positive legacy in our community and touched many lives. Her legacy will forever influence each of us who knew her and the broader LGBTQ+ community.
A community vigil will be held this evening, Sunday, March 20 at 6:30pm at Clark and Farragut in Chicago in the Andersonville neighborhood.
Category: Press Releases