Published: Friday, August 20, 2021 05:04 PM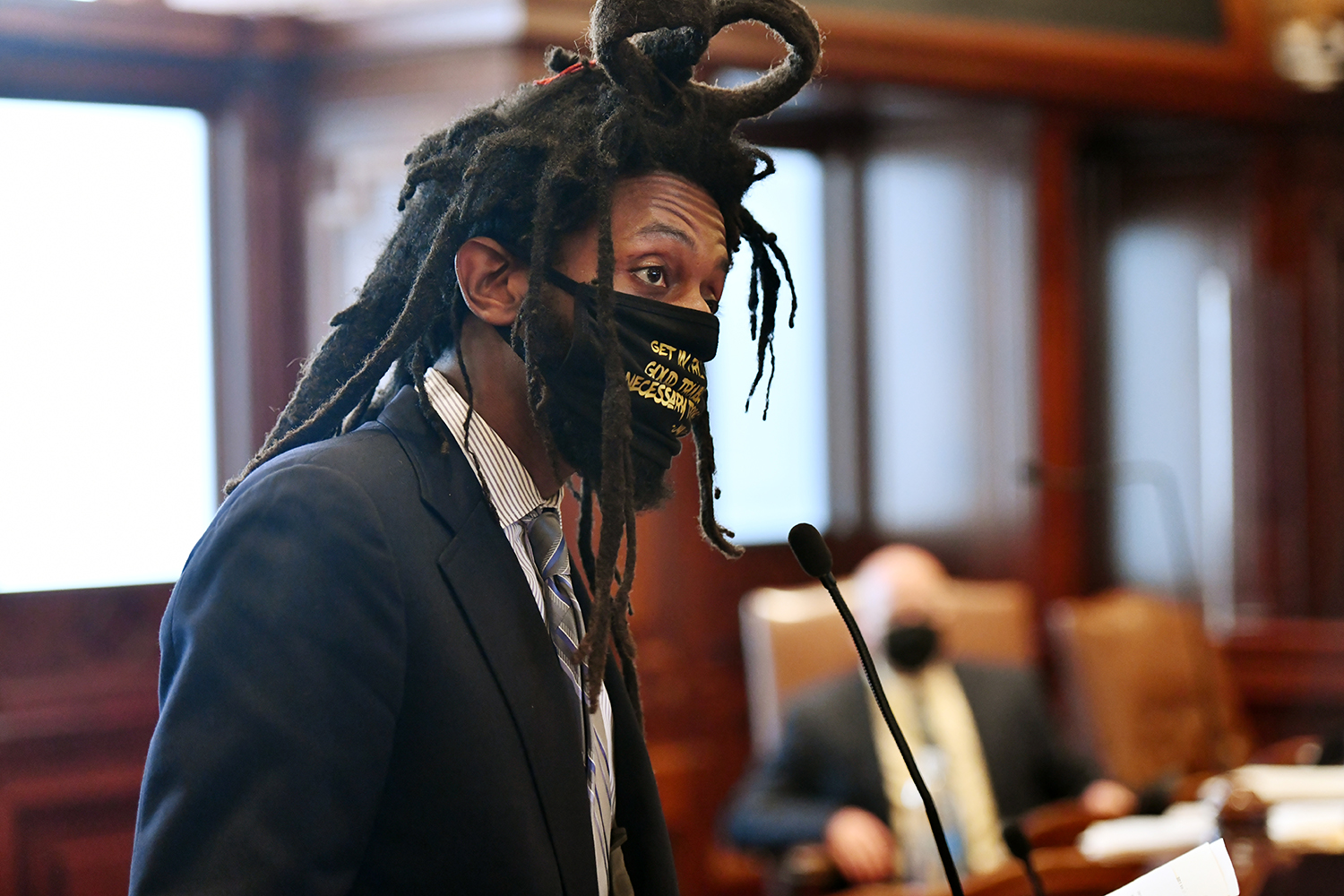 CHICAGO – Individuals who make calls to police for the sole purpose of harassing people based on their identity will now face potential hate crime charges under a new law sponsored by State Senator Mike Simmons (D-Chicago).
"Calling the police as an intimidation tactic against someone because you don't like or are uncomfortable with their identity should never be an option," Simmons said. "This practice, which is almost always rooted in racism, is a serious threat to public safety and to the welfare of Black lives, and we need to do all that we can to deter it."
House Bill 3262 was an initiative of the House sponsor, Rep. Maurice West, in response to the all-too-common practice of people, the majority of whom are white, calling the police to report a Black person when there is no active threat to public safety. Anyone who makes such calls on the basis of race, ethnicity, religion, gender, sexual identity, disability or a number of other protected-class factors can be charged with a hate crime and subject to criminal and civil liabilities.
"Black people should be able to live their lives and exist in public spaces without having to fear facing a potentially dangerous interaction with police," Simmons said.
The new law, which takes effect Jan. 1, 2022, was signed by Gov. JB Pritzker on Friday.
Category: Press Releases