Published: Thursday, July 22, 2021 11:39 AM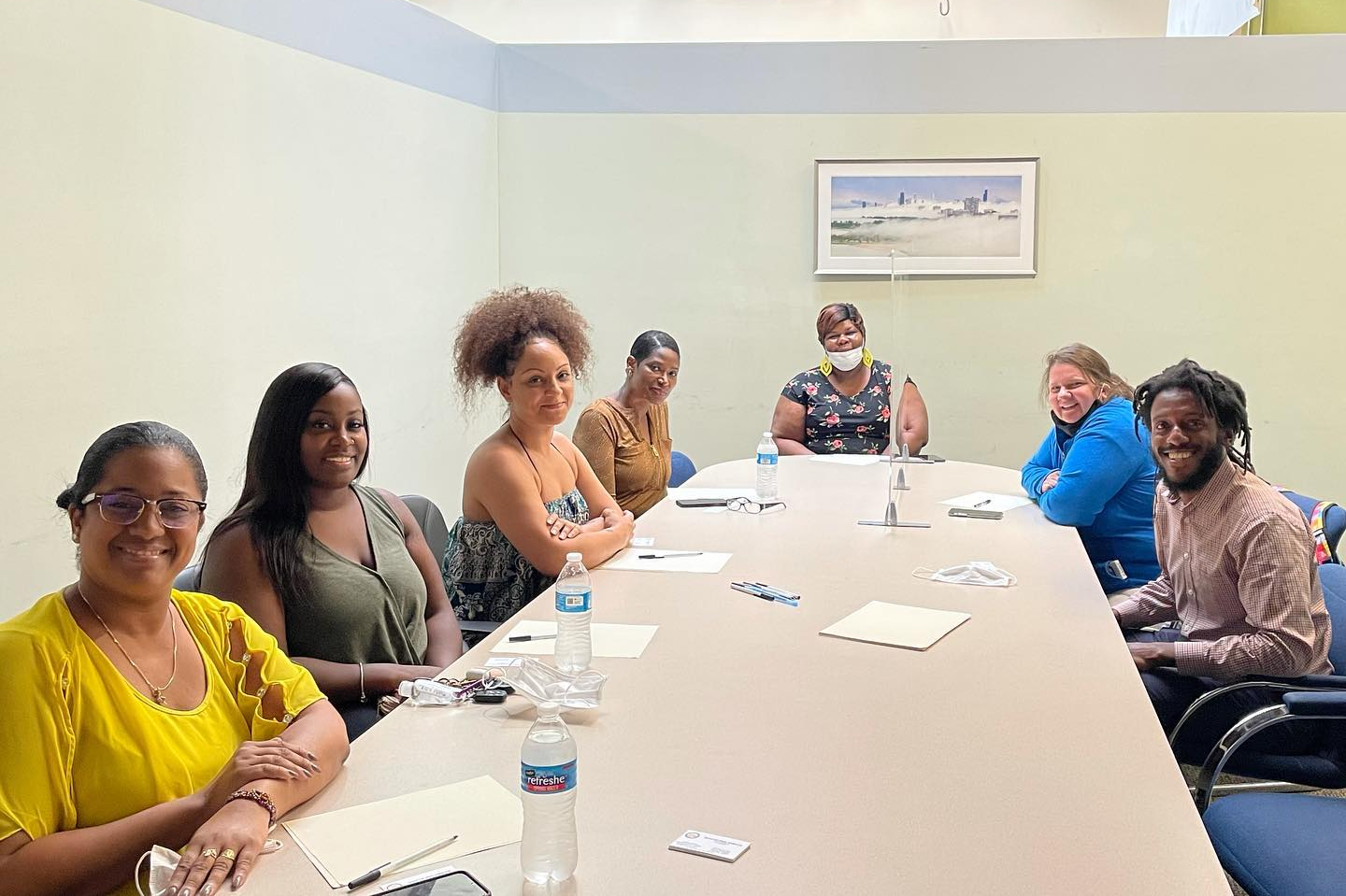 CHICAGO – To build a dialogue with the people he represents in order to better serve them while in Springfield, State Senator Mike Simmons (D-Chicago) is hosting a series of people's councils over the next several months.
"I want residents of the 7th District to be at the center of my legislative work. These councils will provide a safe space for them to speak about their day to day struggles and work with me to build out a set of people-led policy priorities I can act on in the legislature," Simmons said. "My goal is to demystify the work of the General Assembly for residents who historically have not had access to government and empower them to see themselves in this work."
At the councils, Simmons will meet with everyday people from different groupings to discuss the issues important to them. The first council, which took place Wednesday, featured single moms.
"The moms spoke about the systemic barriers they navigate in accessing housing, being actively involved with their children's educations, and accessing responsive wraparound social services, among other topics," Simmons said. "We talked about what government looks like in the context of their daily lives and how our office can make it better serve them."
In total, nine groups will have featured councils: single moms, long-time 7th District residents, older adults, reentering citizens, LGBTQIA individuals, young adults, undocumented immigrants, mom and pop small business owners, and individuals living with disabilities.
"This is a great opportunity to learn directly from the people I represent what matters most to them and hear where their needs are greatest. Then, I can fight for them in Springfield," Simmons said. "I want our district office to be a welcoming environment for all residents of the communities I represent, which is why I'm happily inviting residents to come participate in these legislative councils."
The legislative councils will convene at Simmons' district office, located at 5533 N. Broadway. For more information about the councils, including how to participate, contact Simmons' district office at 773-769-1717.
Category: Press Releases