Published: Thursday, July 01, 2021 06:55 PM
Dear Friend,
I hope everyone had a wonderful Pride month. This one was particularly special for me. I've been celebrating Pride for years as a private citizen, but this year was the first time I celebrated it as Illinois' first openly gay state senator. It was a huge honor and I'm honored to have experienced it at such a historic time.
Below, I've included some pictures from events I attended in celebration of Pride month, as well as a few other events I took part in. There is also information about some resources you can use. Keep reading for more.
Sincerely,

Mike Simmons
State Senator | 7th District
Important News and Resources
Upcoming Road Projects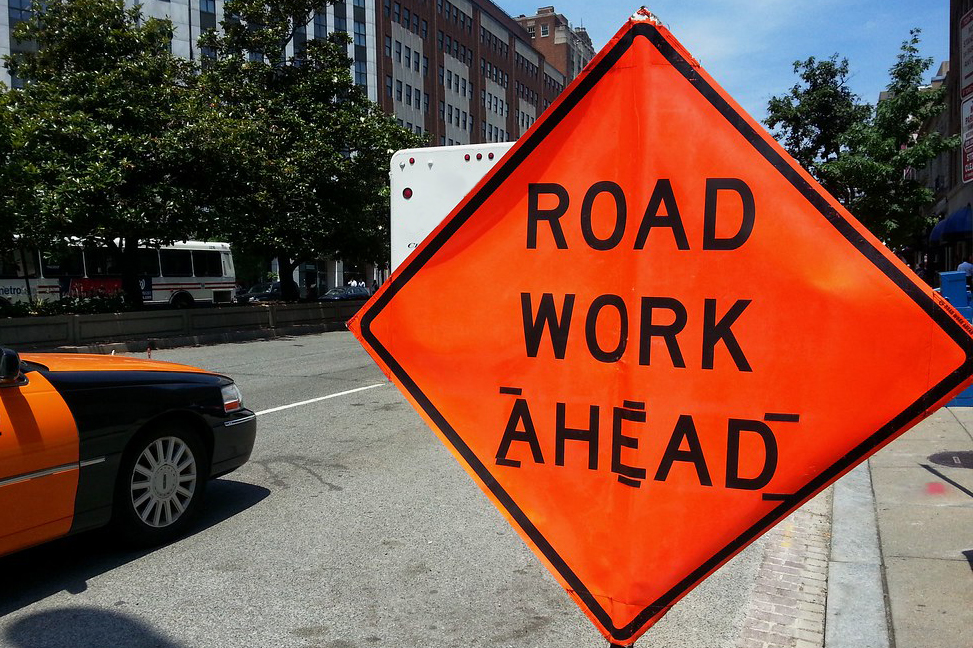 I recently announced a new round of road improvements I've secured for our streets in the 7th District. Over the next several weeks, construction is scheduled to begin.
The following projects are expected to begin later this month:
Pavement preservation on Peterson Ave. between Lincoln Ave. and Ridge Ave.
Pavement preservation on Foster Ave. between Ashland Ave. and Lake Shore Drive
We will keep you informed of the dates when road work will begin.
There are also several other road projects currently in progress:
Street Resurfacing on Clark St. between Lawrence Ave. and Ashland Ave.
Street Resurfacing on Lawrence Ave. between Broadway Ave. and Lakeshore Drive
Street Resurfacing on Jersey Ave./Kedzie Ave. between Lincoln Ave. and Foster Ave.
Be sure to check this newsletter every week for information on specific dates.
Rental Assistance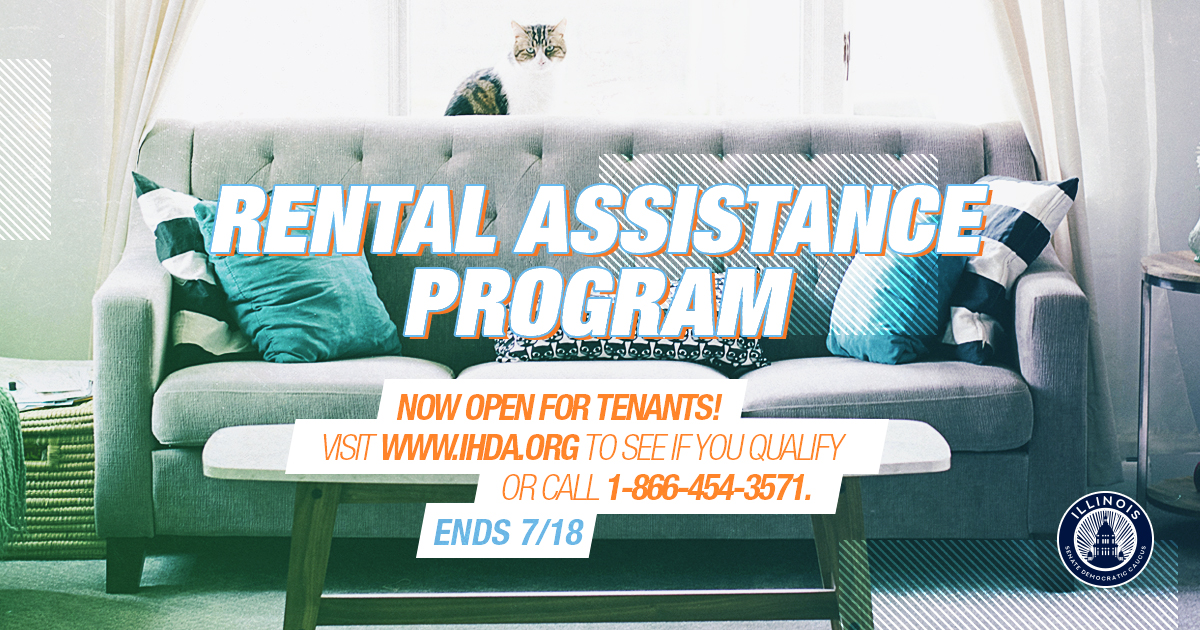 The Illinois Rental Payment Program is now open for tenants! You could be eligible for $25,000 or 15 months of rental assistance. Tenants have until July 18 to initiate an application. Apply at ILRPP.IHDA.org, or call the hotline for assistance: 1-866-454-3571.
Fee-based license suspensions end TODAY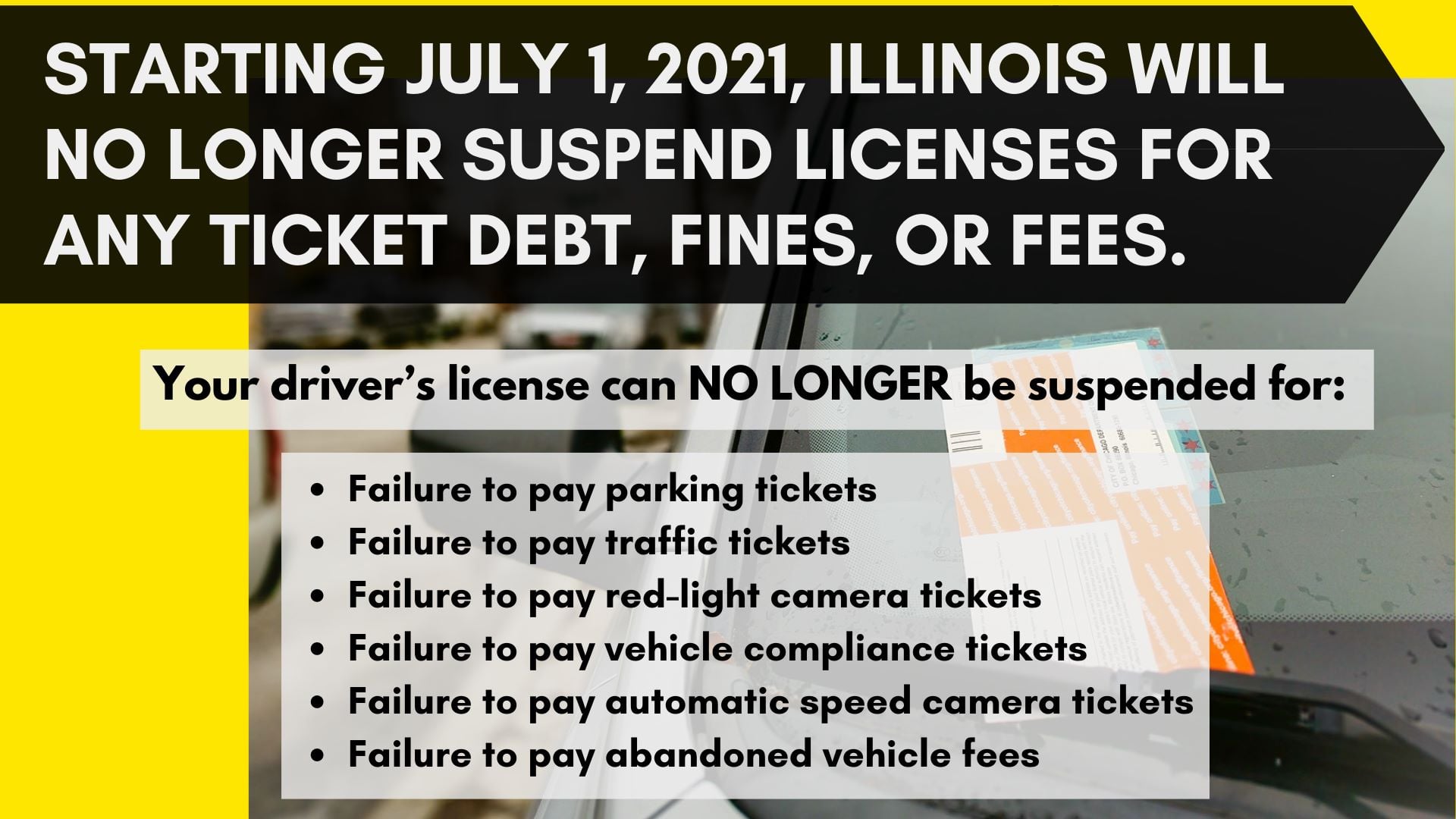 Starting today, Illinois will no longer suspend a license for any ticket debt, fines or fees, including parking tickets, red-light camera tickets and abandoned vehicle fees. If your license is currently suspended or revoked due to a failure to pay a fee, it will be reinstated automatically for free by July 1. However, if there were multiple reasons for the hold on your record, your license may still be invalid. Call the secretary of state's hotline at 217-212-6212 to check.
Senator Simmons in the District
Pride Month Reflection Press Conference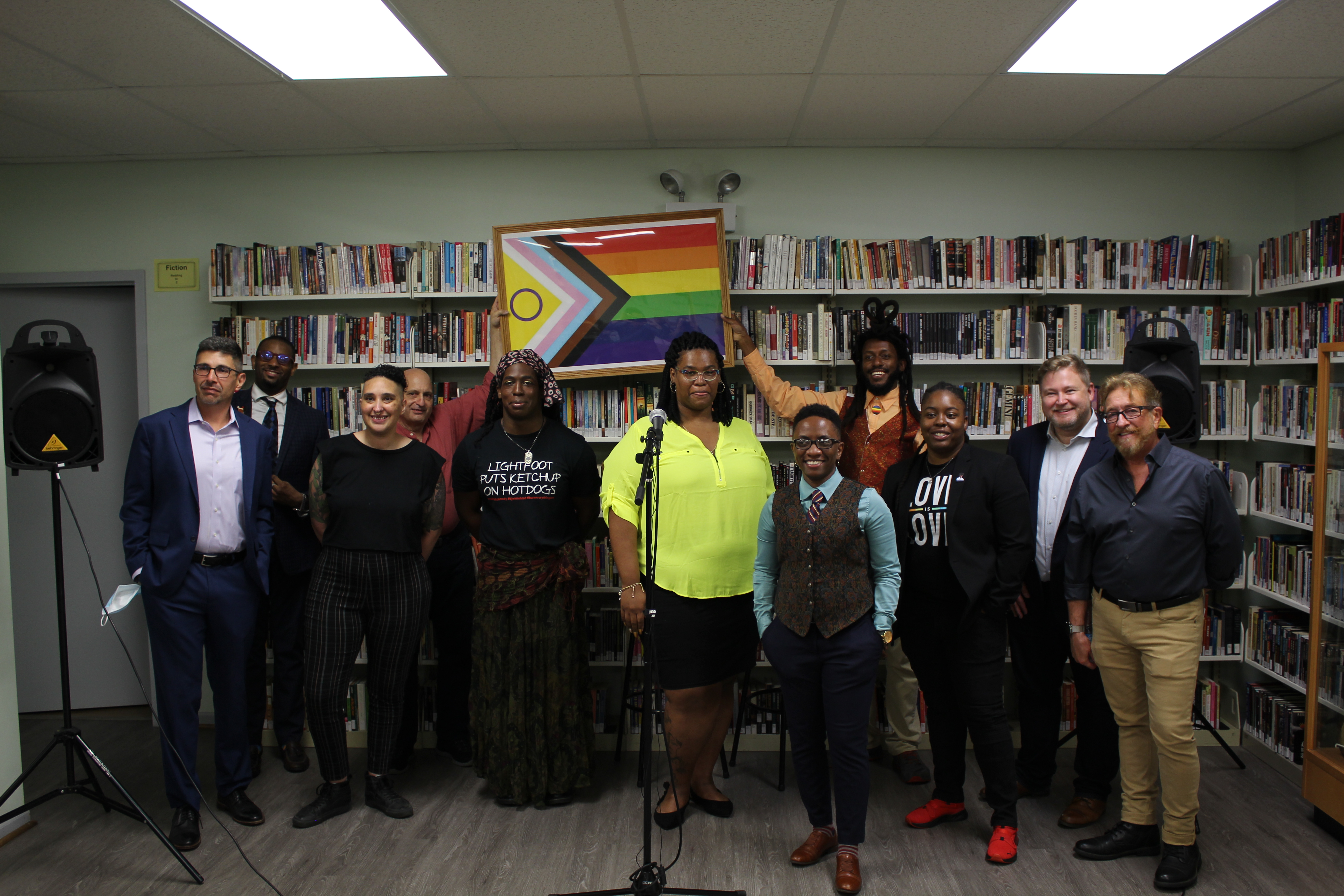 I organized and hosted a Pride Month Reflection press conference at Gerber/Hart Library and Archives. I was joined by several LGBTQIA advocates who gave their perspective on what we have achieved and what we still have left to do. You can watch the full press conference here.
Pride North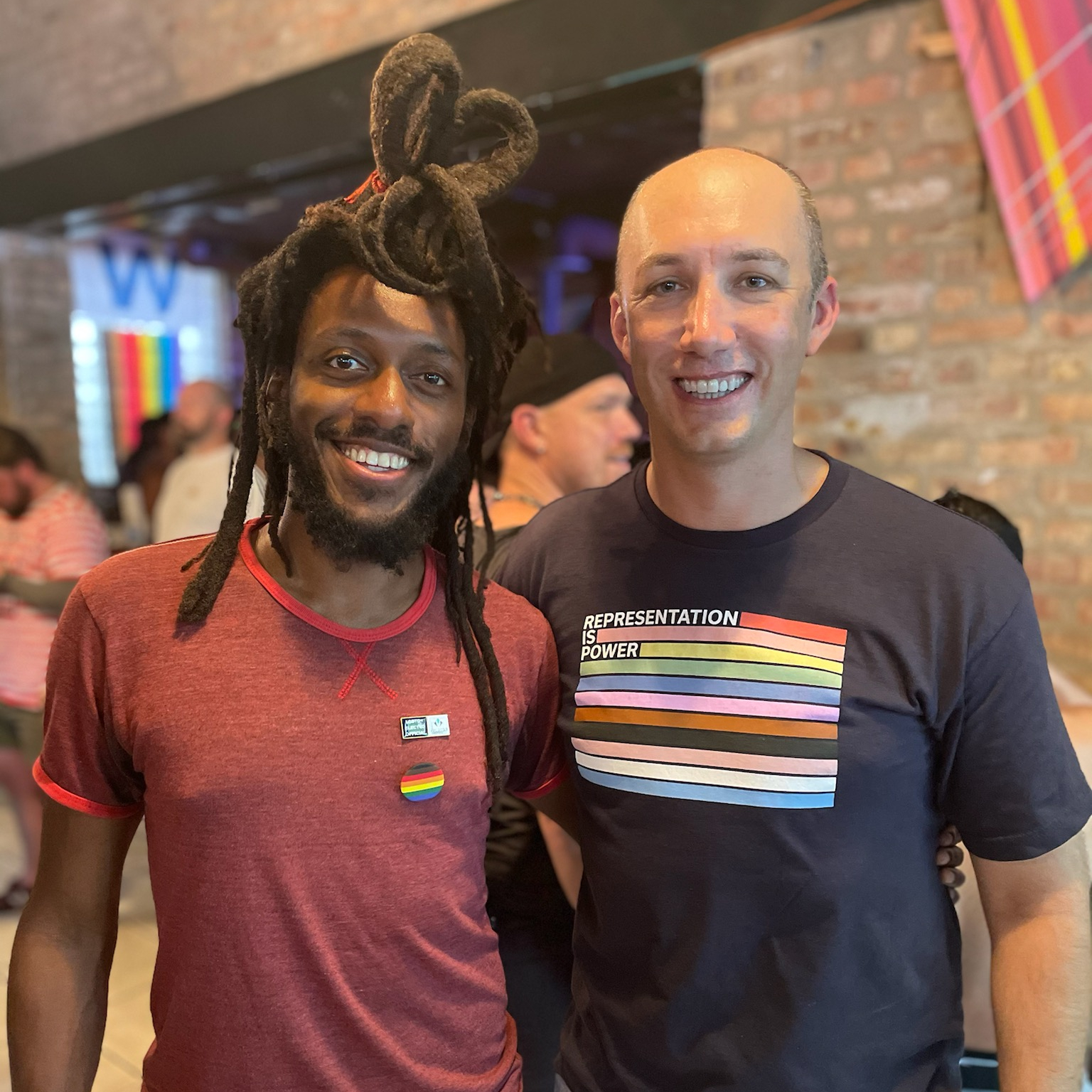 I attended the Pride North celebration in Rogers Park. It was a great opportunity to meet with area residents and discuss LGBTQIA issues and what I'm doing to fight for them.
Pride Without Prejudice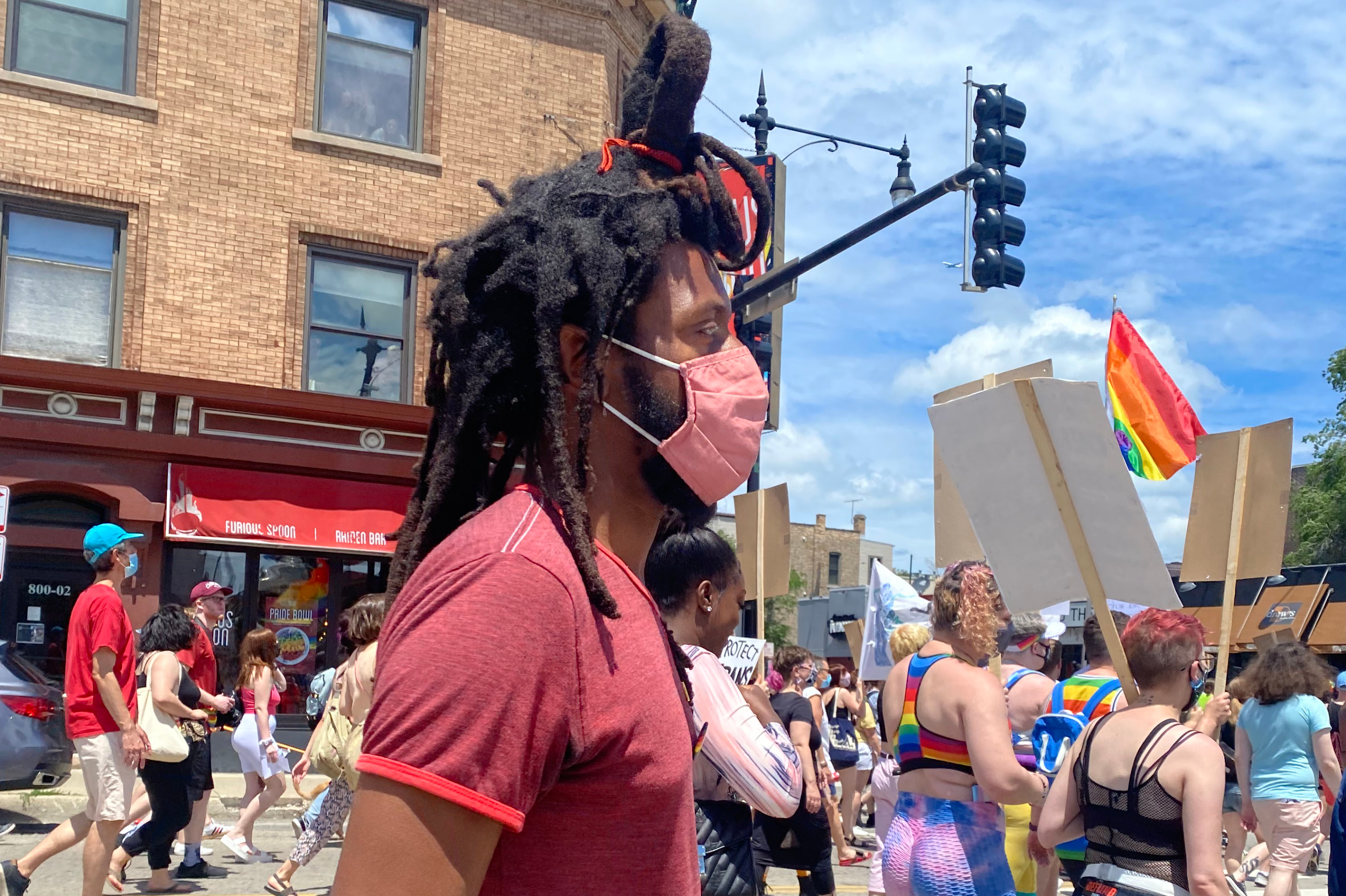 I was proud to take part in the Pride without Prejudice March. Pride Month is and always has been rooted in activism and organizing. There is no place I would rather be than in the community pushing for progress and justice. A huge thank you to all the organizers and protesters for their love for the queer community and for fighting for the lives of the black-trans community.
Nobody's Darling opening
I was honored to be invited to the ribbon cutting ceremony of a new, Black-woman-owned, queer-friendly cocktail bar that opened last week in Andersonville. We need more places like this, which can be welcoming spaces for LGBTQIA folks who might not have anywhere else to go.
Town Hall with Rep. Kelly Cassidy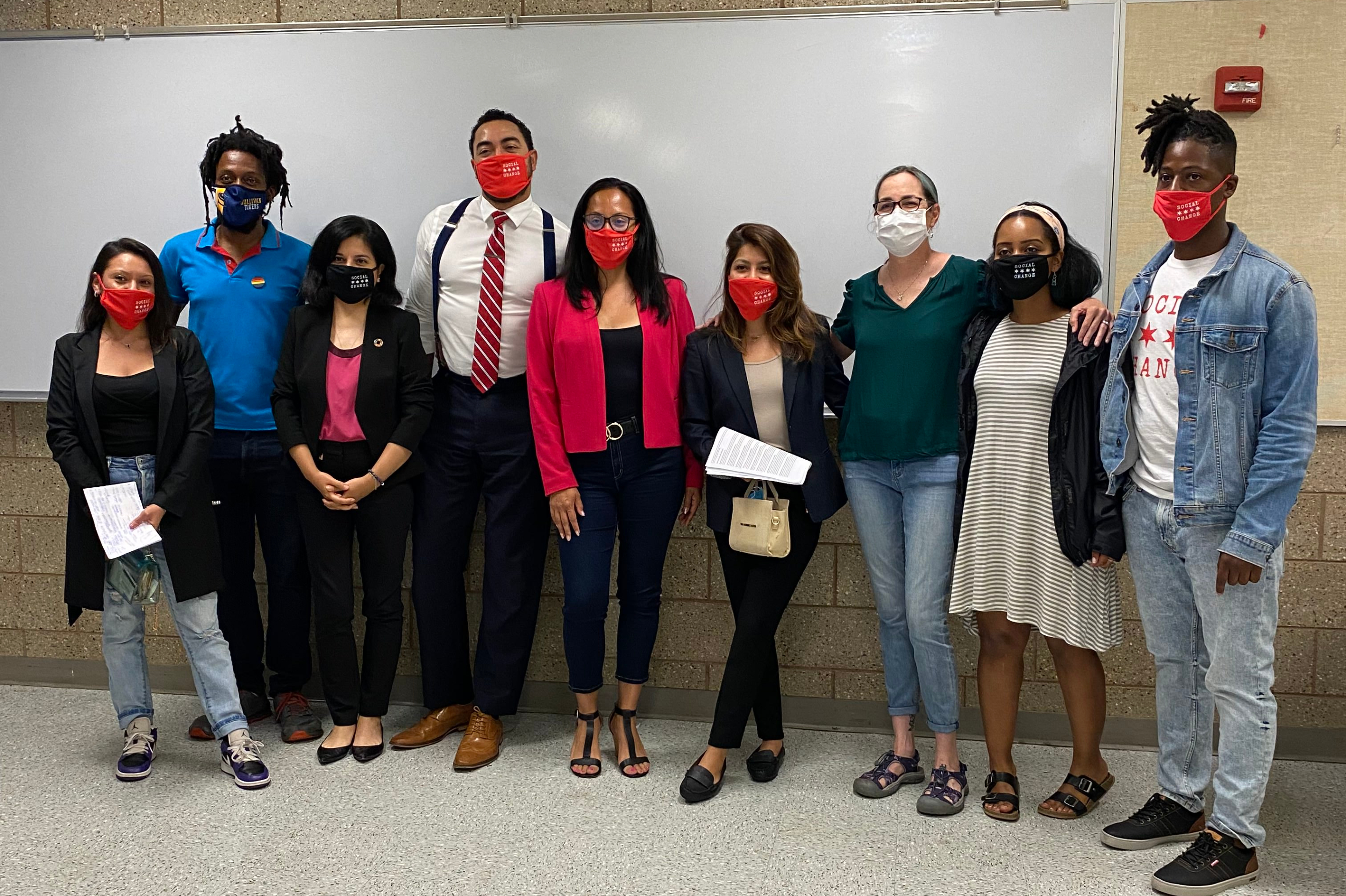 I hosted a town hall with Rep. Kelly Cassidy discussing what we accomplished during our successful spring 2021 legislative session in Springfield. It's always great to have a chance to speak directly with the people we represent to get a first-hand sense of how we can better serve them. You can view the full town hall here.
Highland Hop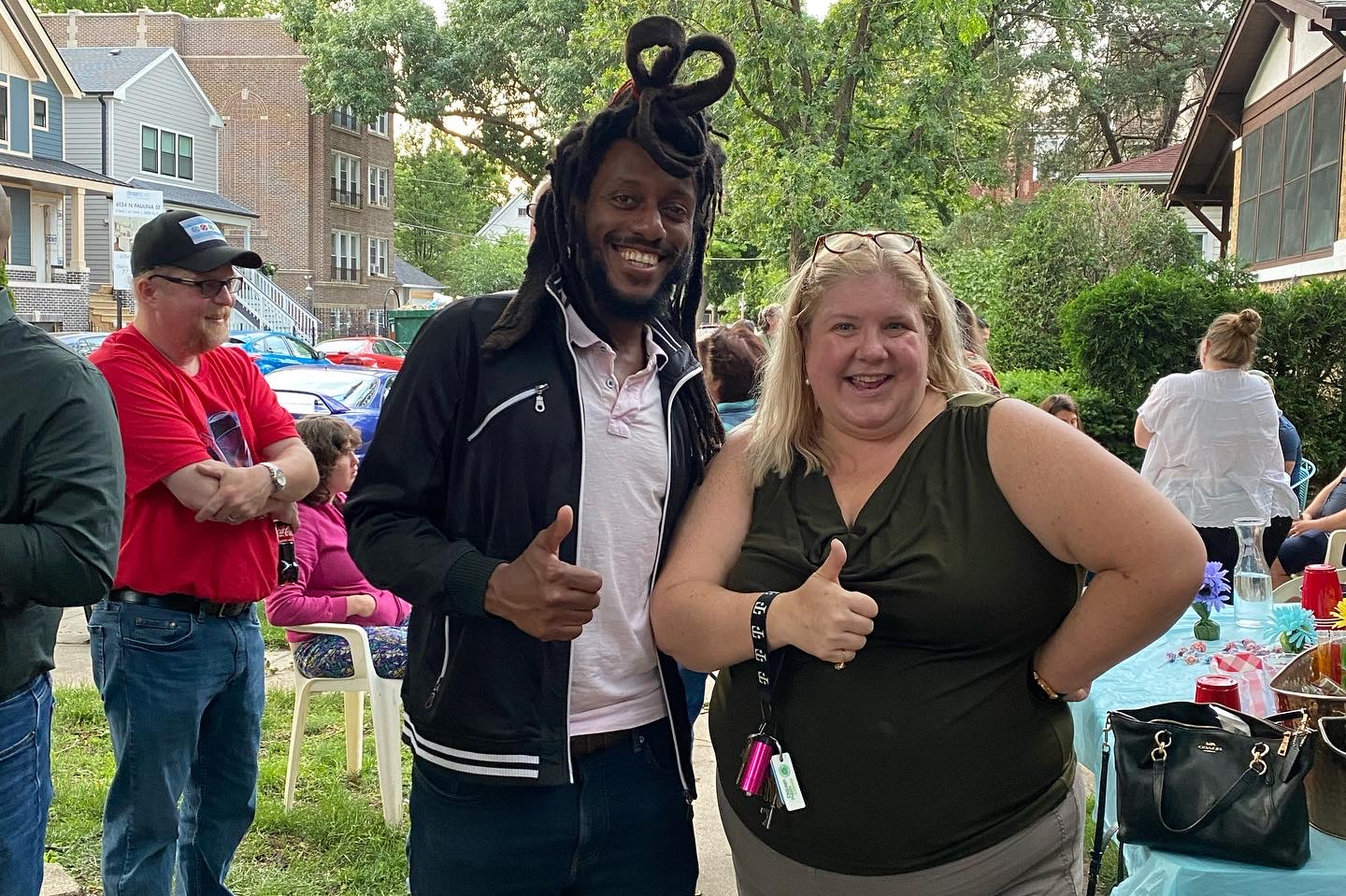 I attended a meet and greet with neighbors in Edgewater. It was a very informal gathering of about 50 people that took place in a front yard. We chatted, had some laughs, and got to know each other. I had a great time meeting everyone who came!
Art and Pep interview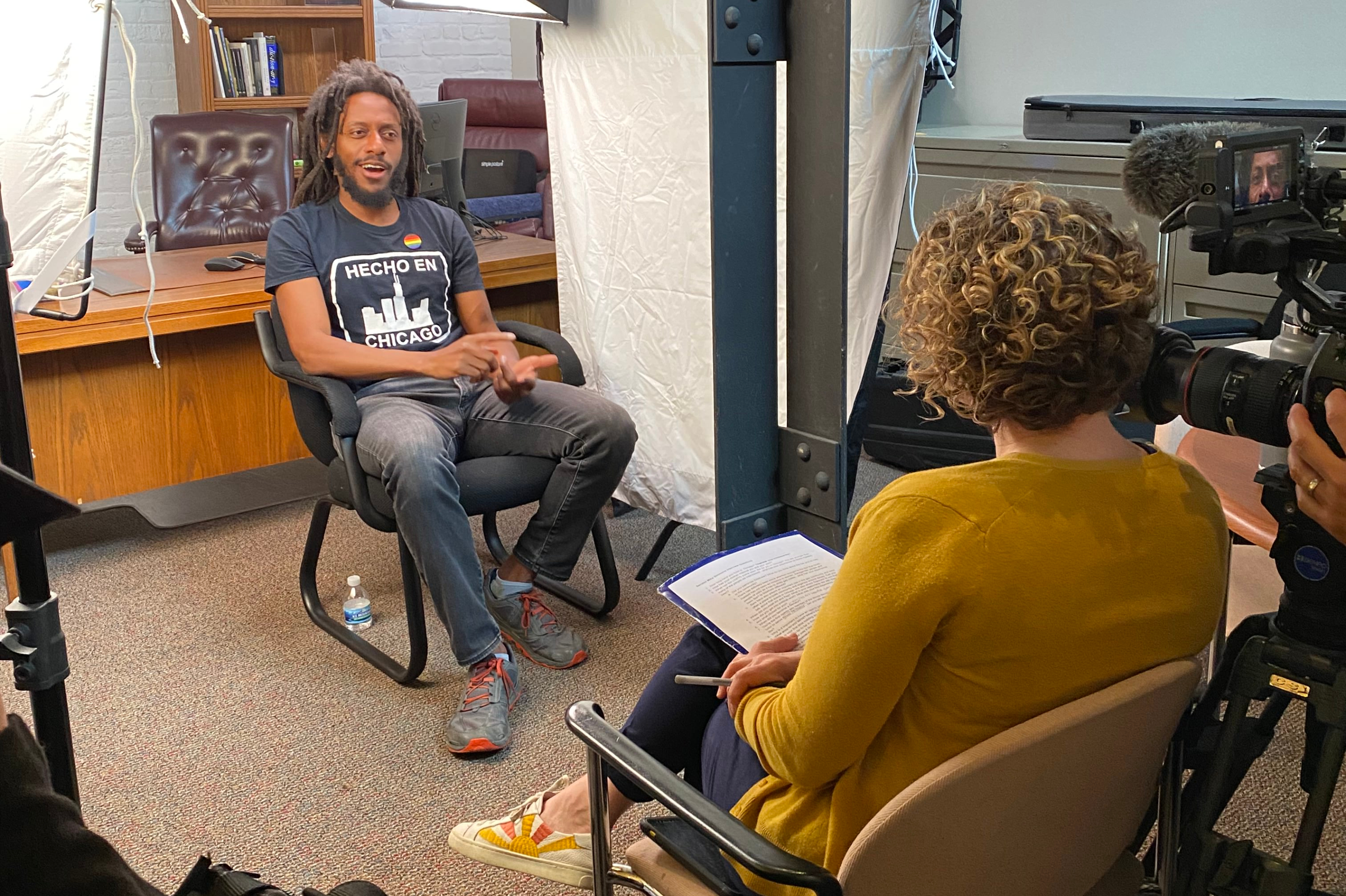 I filmed an interview segment for the documentary Art and Pep, which tells the story of up-and-coming LGBTQIA activists in and around the Chicago area. It was a great honor to be featured!
Family Matters tour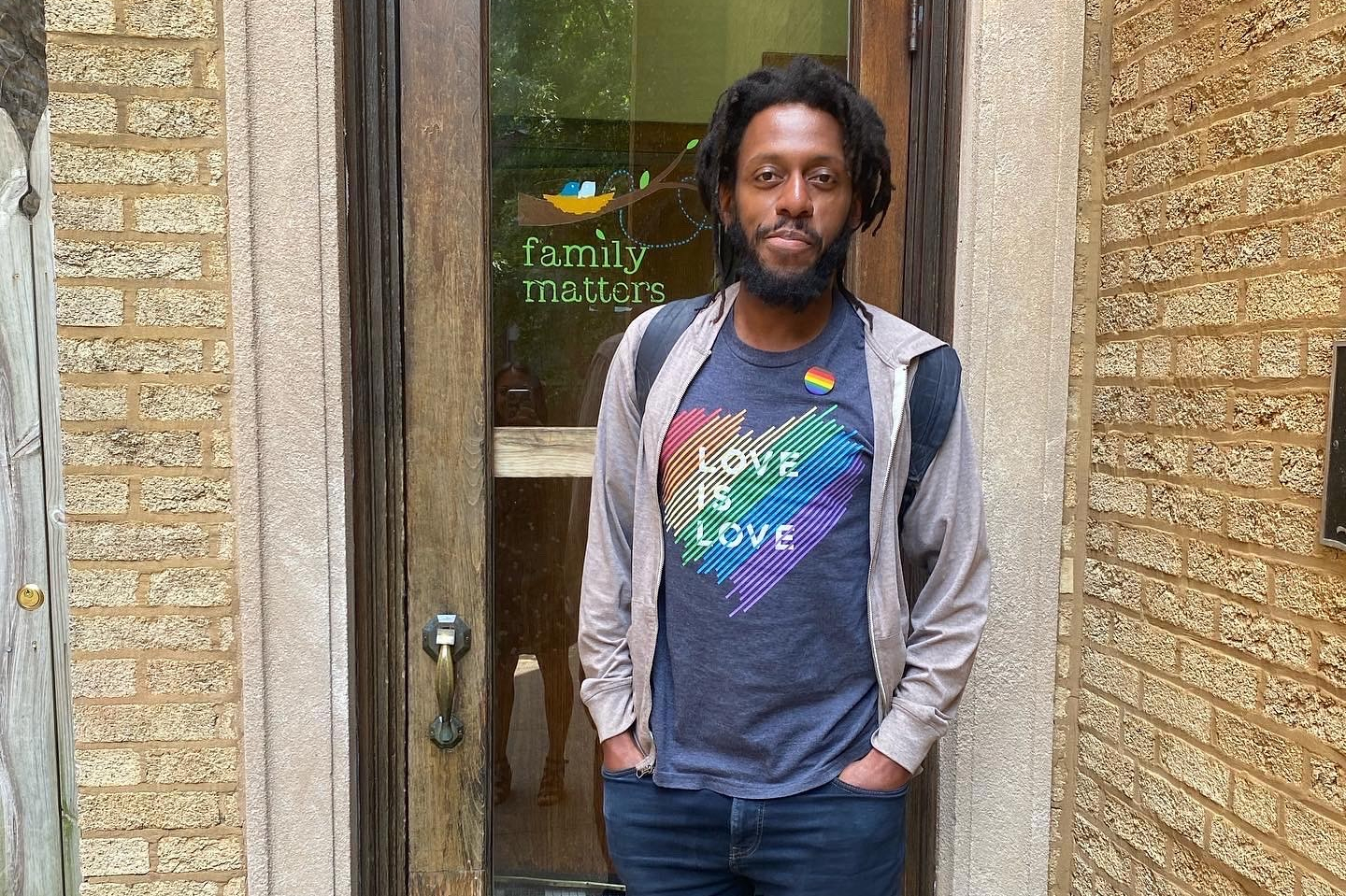 I toured the Family Matters facility, which is an incredible organization that provides a safe place after school for kids who have experienced trauma. It was great meeting the amazing folks who work at Family Matters to provide critical support to the kids in our city who need it this most. You can read more about Family Matters on their website.
Category: Newsletters