Published: Friday, July 16, 2021 05:25 PM
Dear friend,
Yesterday, the first installment of the Child Tax Credits from the American Rescue plan were sent out to qualifying Americans, including many residents of the 7th District. These payments will continued to be distributed on the 15th of every month going forward.
I am very pleased to see this program implemented on a federal level. The pandemic impacted everyone, but it disproportionately hurt working-class families and families of color. I believe that a targeted approach to providing relief is an efficient way to help support the families who are struggling the most in the wake of COVID-19. If you're unsure whether you qualify or have questions about the program in general, feel free to give our office a call at (773) 769-1717, and we'll be more than happy to help!
During the spring session, I introduced and strongly advocated for a similar program to be implemented here in Illinois. I believe that it's extremely important to set up this support system on a state level, and that's why I'm grateful we were able to get the ball rolling on this idea in the State Senate. It led to a constructive discussion during its hearing in the Senate Revenue Committee, and I am continuing to engage in conversations with leadership, my colleagues, stakeholders and advocacy groups — including Illinois Action for Children, SEIU, and Economic Security for Illinois — to build support.
In addition, I was able to find success with several other pieces of legislation I had been sponsoring. Thanks to the help of some great advocacy groups, as well as my colleagues in the General Assembly, I was able to move six measures through both chambers and on to the governor's desk, with one already signed into law. I anticipate that the remainder will also be signed as we move through the summer. With the spring session behind us, before I shift focus to the future, I wanted to give everyone a recap of what was accomplished this year in Springfield.
2021 Legislative Accomplishments
The Jett Hawkins Act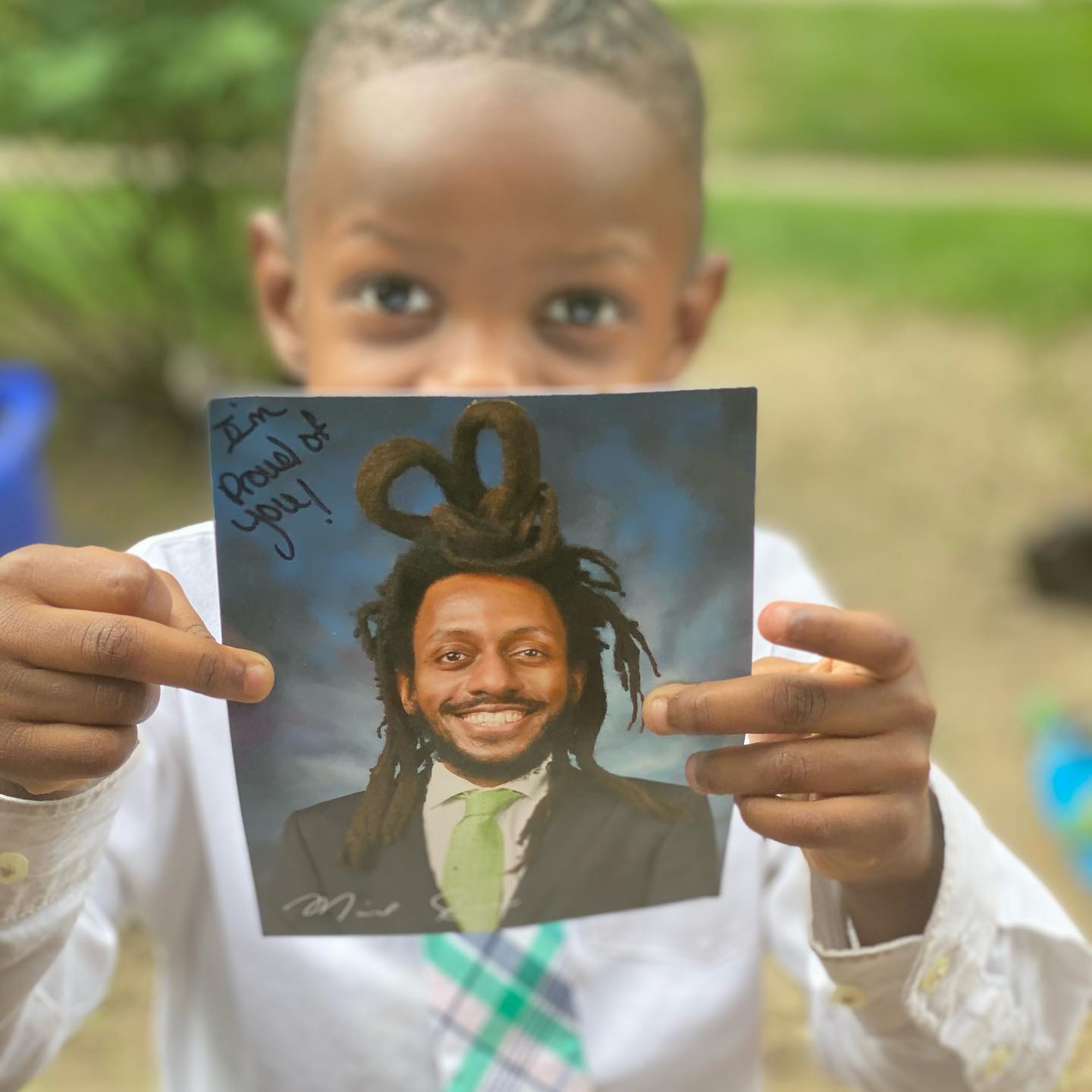 Senate Bill 817, known as the Jett Hawkins Act, prevents school boards, local school councils, charter schools and nonprivate schools from creating hairstyle-based dress code requirements. I was inspired to sponsor this legislation in support of Jett Hawkins, a 4-year old boy who was sent home from school earlier this year for having braids that violated his school's dress code. I wear freeform locs myself, and I have first-hand experience with being discriminated against for your hairstyle choice. No child should have to risk discrimination simply for sporting a hairstyle that remains true to their heritage, culture or ancestry.
COVID-19 Data Gathering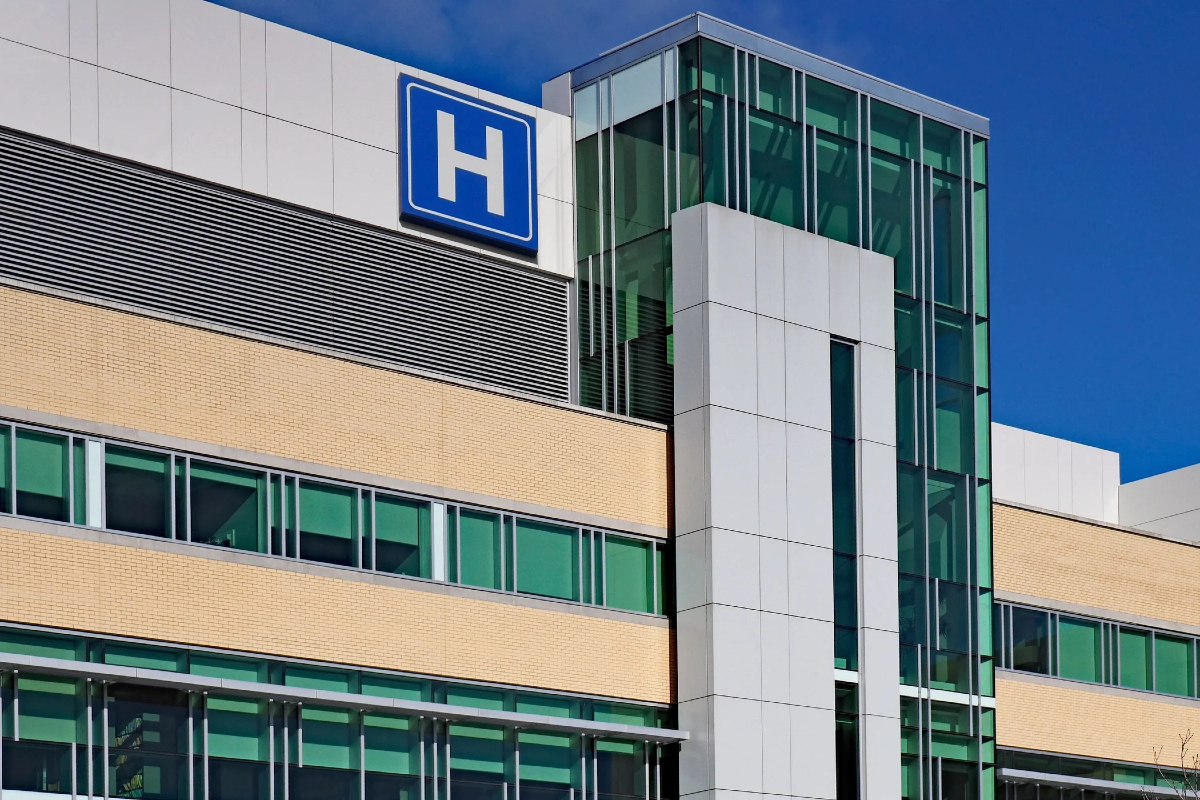 Senate Bill 2133 requires state agencies and hospitals to gather more specific data on age, sex, disability status, sexual orientation and gender identity when dealing with patients. I was proud to sponsor this legislation and work with The AIDS Foundation of Chicago and Equality Illinois on it. Both organization cited a lack of routine data collection that has prevented an accurate outlook on the coronavirus' effect on the LGBTQIA community in Illinois. Members of those communities are more likely to have chronic conditions and other risk factors that can increase vulnerability to COVID-19.
I see this as the first step to ensuring visibility and justice for historically wronged communities, which is especially important as Illinois recovers from a pandemic that has only aggravated these injustices. This is a response to valid concerns about how the COVID-19 pandemic in particular is harming communities that already were very poorly served by the health care system.
Rental Assistance Qualification Eligibility Expansion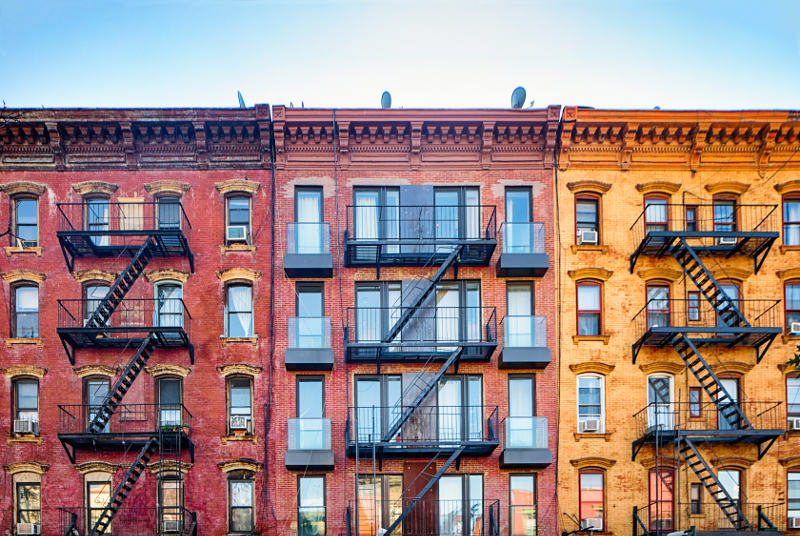 House Bill 648 raises the income threshold for someone to qualify for Illinois' Rental Housing Support Program from 30% of the median family income for the area to 35%. Many renters in our state are still reeling from the economic effects of COVID-19. The harsh reality is that many Illinoisans are burdened by their rent, and the programs we have in place to offer support need to adjust to meet that reality.
Fighting Racially Based Emergency Calls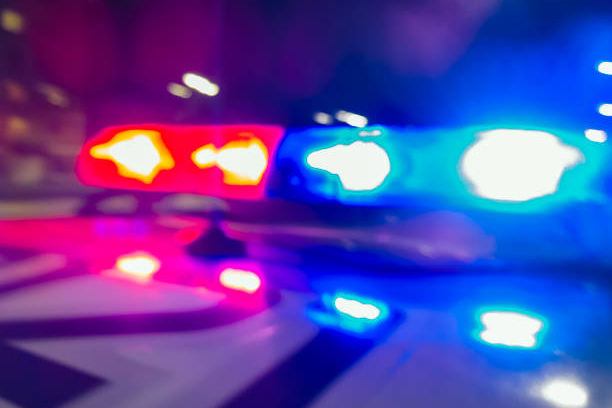 House Bill 3262 was an initiative of the House sponsor, my friend and colleague Rep. Maurice West, in response to the all-too-common practice of people, the majority of whom are white, calling the police to report a Black person when there is no active threat to public safety. Under this legislation, anyone who makes such calls on the basis of race, ethnicity, religion, gender, sexual identity, disability, or a number of other protected-class factors can be charged with a hate crime and subject to criminal and civil liabilities. Calling the police as an intimidation tactic against someone because you don't like or are uncomfortable with their identity should never be an option. This practice, which is almost always rooted in racism, is a serious threat to public safety and to the welfare of Black lives, and we need to do all that we can to deter it.
Black people should be able to live their lives and exist in public spaces without having to fear facing a potentially dangerous interaction with police.
Rape Crisis Service Certification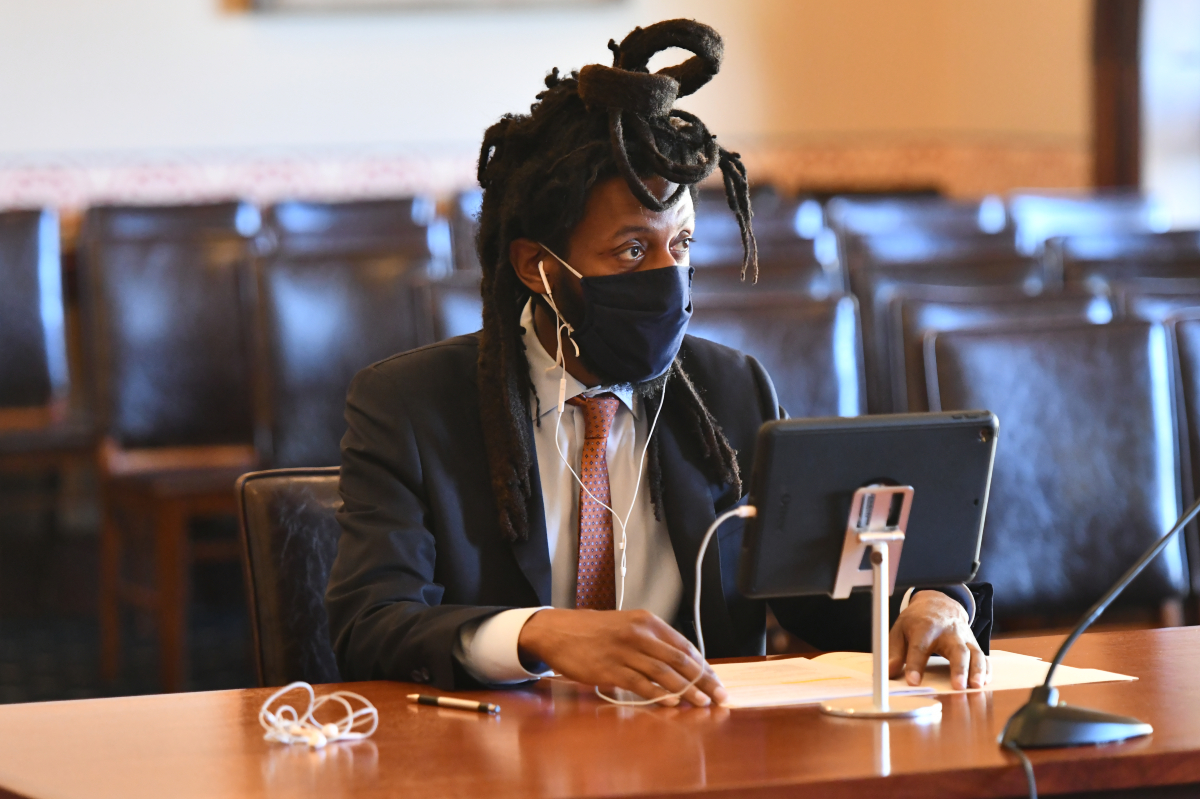 House Bill 3265 updates the state's definition of "rape crisis organization" to include rape crisis centers certified by a statewide sexual assault coalition. It also changes the definition, so rape crisis organizations with other co-located programs can still be considered rape crisis organizations under the law. Certification allows organizations to provide prompt confidential services. The current definition of rape crisis center is too narrow and excludes a lot of great organizations, which severely limits their ability to provide help to survivors who need it.
Once this initiative becomes law, we'll be correcting a major systemic problem and ensuring that we're making it easier for survivors of sexual assault to get the resources they need.
General Assembly Vacancy Transparency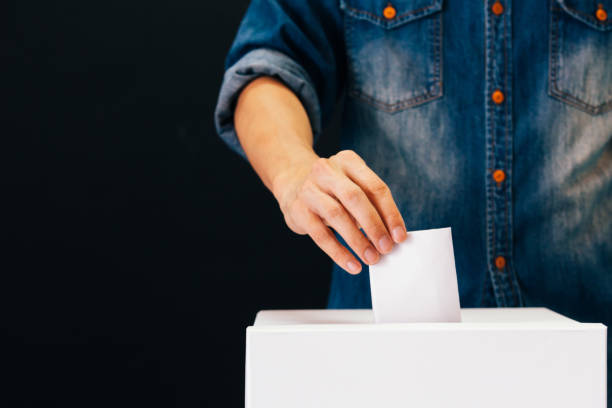 I proposed an important component of the comprehensive election law that the governor signed in mid-June, Senate Bill 825. My contribution to the package, which focused on transparency, requires that a committee filing a vacancy in the General Assembly make certain information available to the public. This information includes the names of the people on the committee filling the vacancy; the date, time, and location of the meeting to fill the vacancy; and any information relating to how to apply for consideration to fill the vacancy. It also requires that the meeting to fill the vacancy be publicly accessible and held either in the district or virtually. I will continue to push for legislation that brings sunshine, transparency and accessibility to government operations for everyday people.
All in all, I'm proud of what I was able to accomplish during my first few months in the Senate. It was definitely hard work, but the results were worth it. I look forward to continuing the fight for the people of our district and for everyone across the city and state.
Thank you all so much. It is an honor to represent you. I look forward to meeting you and seeing you across the 7th District this summer.
Sincerely,
Mike Simmons
State Senator | 7th District
Category: Newsletters