Published: Tuesday, April 13, 2021 10:48 AM
Dear Neighbor,
While vaccination efforts ramp up across the state, not everyone has equal access to a shot. In March I requested COVID-19 data for the 7th District from the Department of Public Health. Upon review it was clear that ZIP codes 60626 and 60659 had the highest COVID-19 infection rates and least access to the vaccine in the district. Those ZIP codes cover Rogers Park and West Ridge, home to many immigrants, non-primary English speakers, and those living without reliable access to quality health care here in the 7th Senate District.
To address this systemic inequity, I organized and hosted two COVID-19 vaccine clinics last Friday, which delivered shots directly to 200 residents of Rogers Park and West Ridge. I want to thank the Howard Brown Health Center, the Ethiopian Community Association of Chicago, and ONE Northside for partnering with me on this event, and to all the health care workers and volunteers who helped plan and execute both vaccine clinics in the 7th district.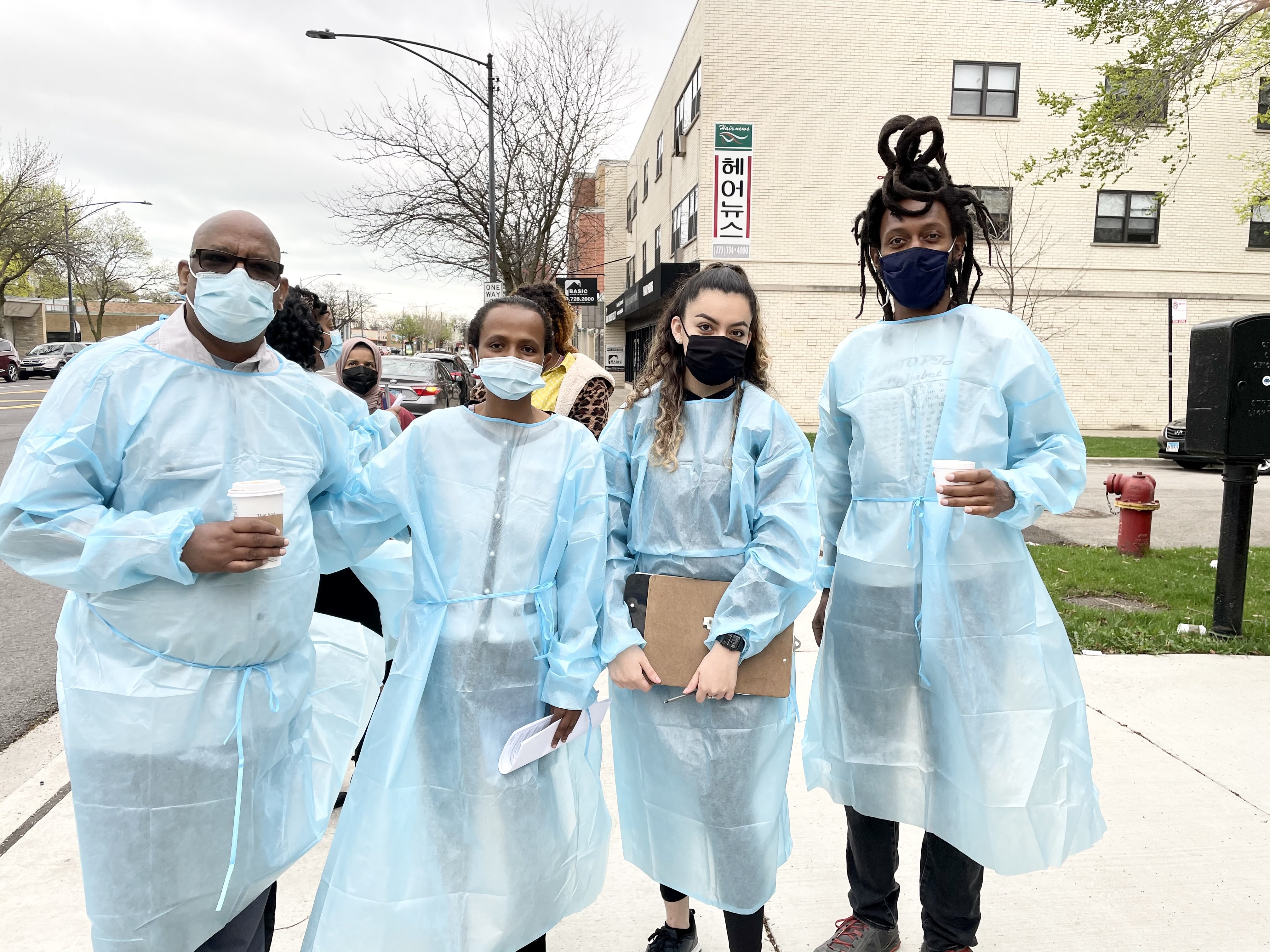 Category: Newsletters